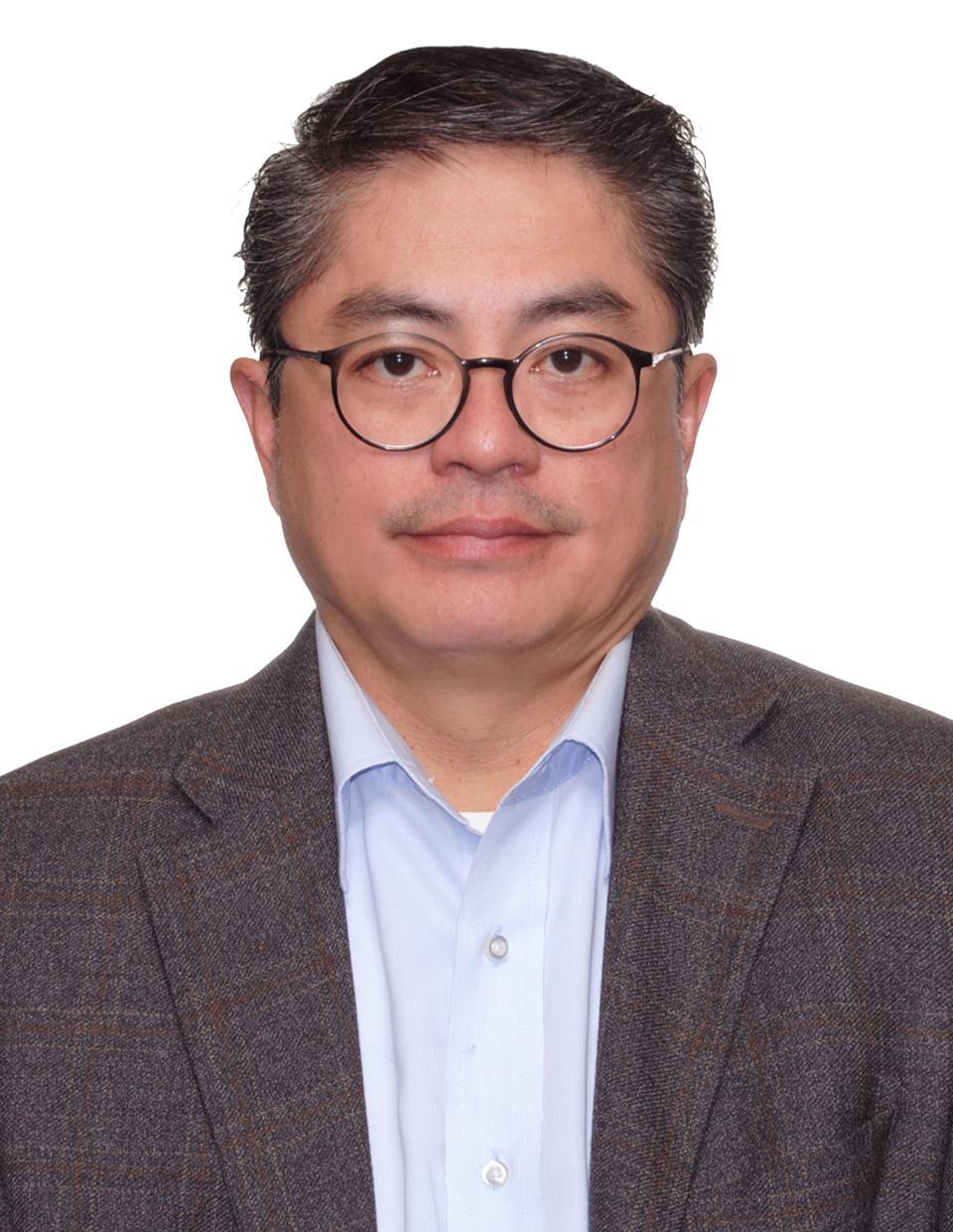 Steve Yuen
City Councillor Candidate Ward 4
​STEVE YUEN - Know Your Vote!

Please visit- You-Tube ...at the bottom of this email!
Experienced CEO of Sales, Logistics Operations Executive with a background in the Supply Chain industry for key clients such as City of Toronto, Nuit Blanche Art Events, Toronto Police Services HQ, GO Transit, Toronto Public Library, Parks and Rec including Toronto Humane Society/ Toronto Animal Services. 
Ability to solve complex problems and issues for cost savings and revenue generation.
Skilled in investigative research and solving cost issues based on 31 years of federal, municipal, public and private business
Lifetime career experience with technology back bone, agency protection, security, legal jurisdictional & copy right
Strong management professional with a Bachelors Degree focusing on Commerce, Business/ Economics including Political Sciences from Western University 2002
CAMPAIGN DONATIONS ARE WELCOME....more  importantly....WIN OR LOSE….all excess Campaign Funds will be returned/ donated back to the needful: including youth  shelters, daily food bank. Salvation Army, cultural Community Centres and more importantly those in need.

IF ELECTED,

I promise to donate 10% of my salary to specific charity organizations in need...
Key Questions to our future & Youth! y-vote?
WHERE are we going?

WHAT will it look like when we get there; more importantly...What will we do???

HOW will we  do it

& perhaps

make it better?!

These are the key questions of our future and the future is our youth!...but DO they care?! NO!...but why? we need to ask...Y?

Anyone in absolute power for Y more than

2X (3/4 yr terms)

is really just great ?...or just Putin in time...?!?.. we need a action  to change...history  especially today!
Please go to SCHOOL INFO tab   focusing how our youth were influenced to
​NOT VOTE!
Thank you for your continuing Support!
LETS GO VOTE!..
​
...do it for your
neighbur j ( community new paper

)
...but; more importantly for 

Toronto

...the  best city to live in...
 lets make Toronto  # 1!
...GO
...JAYS ....
GO!!!!!!
LAST ON THE BALLOT IS BEST!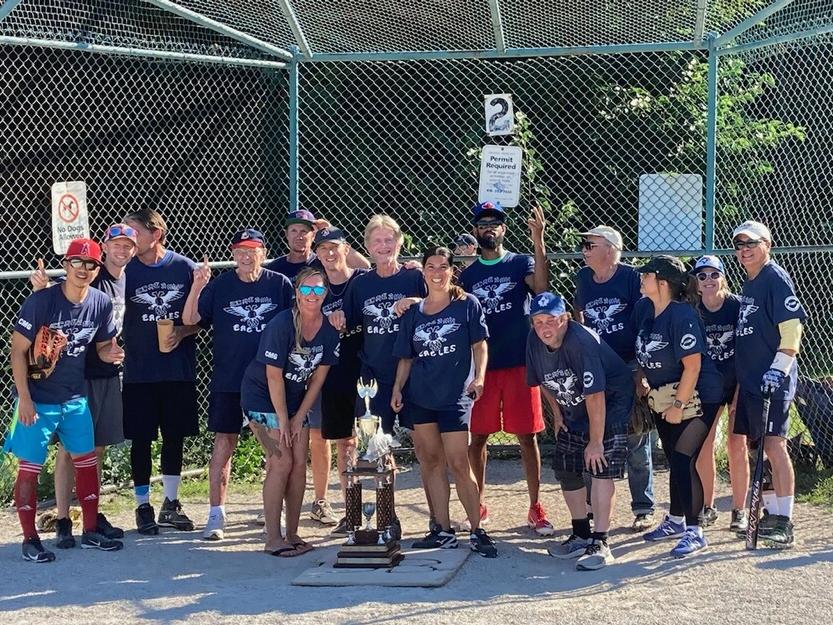 SWANSEA CHAMPIONS 2022
Never ending commitment to volunteer non-profit community events, charity & people within our community...Steve Yuen- ..... " Screaming Eagle BB- ! ......Steve Y -yellow arm band! ...we were last but finished 1st!
HIGH PARK, BLOOR WEST VILLAGE, SWANSEA, BABY POINT, HUMBER VALLEY, SOUTH KINGSWAY, WARREN PARK, THE VALLEY , THE JUNCTION & PARKDALE!
Never ending commitment to volunteer non-profit community events, charity organizations and people within our community enforcing Respect and Justice & always trying to "Do the right thing!"
As a realtor & professional in the private/government industry, I have gained a life time experience of the current issues in Toronto, GTA & Our Planet.  I am an advocate of affordable housing, medical & social concerns inclusive of rent control for those in need. I believe in a community that respects green space for protective play, family interaction and safe gatherings for TO and GTA Neighbouring Communities!
The City of Toronto must address the current delays in the expansion of affordable housing inventory by expediting the review at all levels of government for the benefit of our citizens including new families that will immigrate & contribute to…
TORONTO…is the best CITY to live in!
I believe in:
The Right to VOTE! make it count!
...to anyone 18+ more

importantly our Youth

... or if you did not Vote!
...please go and cast your ballot and vote...for your brothers and sisters in Ukraine/ China/ other places in our globe who do not have a right to vote & have NO voice!...please exercise your RIGHT TO VOTE & DO IT for them...if not for me or you!...

show the world you care and VOTE!
Only you can action change now...all you need to do is Voice your VOTE...for change & the future of our youth around the World!
"Everything starts with you...!"
"I believe in...
Innovative housing/ shelters, rent control for the needful
Focusing on our Youth, seniors, single parents + immigrating families
Clean Neighbourhood family solutions keeping our public parks fun & safe with...
… effective Policing, Justice, Healthcare and improving all social services
Seamless transit, effective parking solutions…Less traffic congestion & improving  GTA/provincial travel network
The need to focus on planned neighbourhoods and communities that will create new improvements of positive growth for safe family homes which contribute to richly diverse living opportunities within Toronto/ GTA.  
TORONTO CITY COUNCILLOR (WARD 4)
High Park, Bloor West Village, Swansea, Baby Point/ Humber River, South Kingsway, The Valley, Roncesvalles, Warren Park, The Junction & Parkdale
ELECT
STEVE YUEN
 for a better future!
Let's make Toronto # 1 … It's all of our responsibility!
Thank you for your consideration and support!
Election Special 8 - Ward 4 Candidate Steve Yuen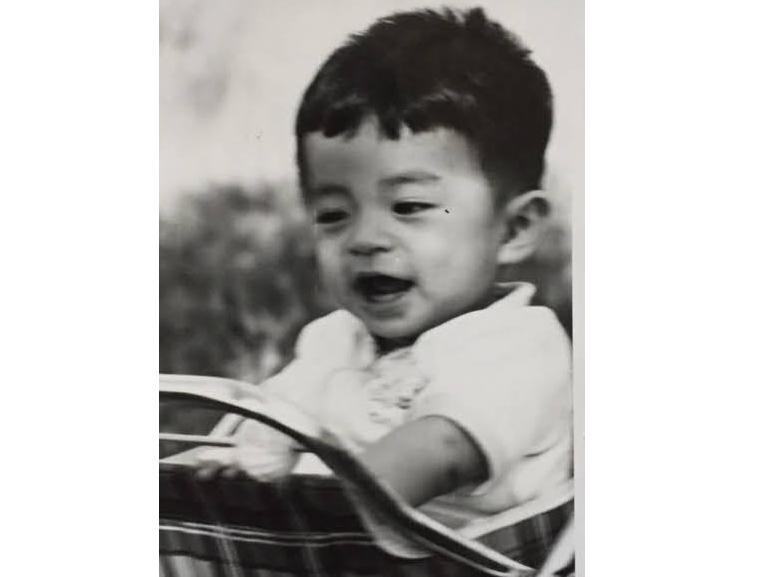 Information Request